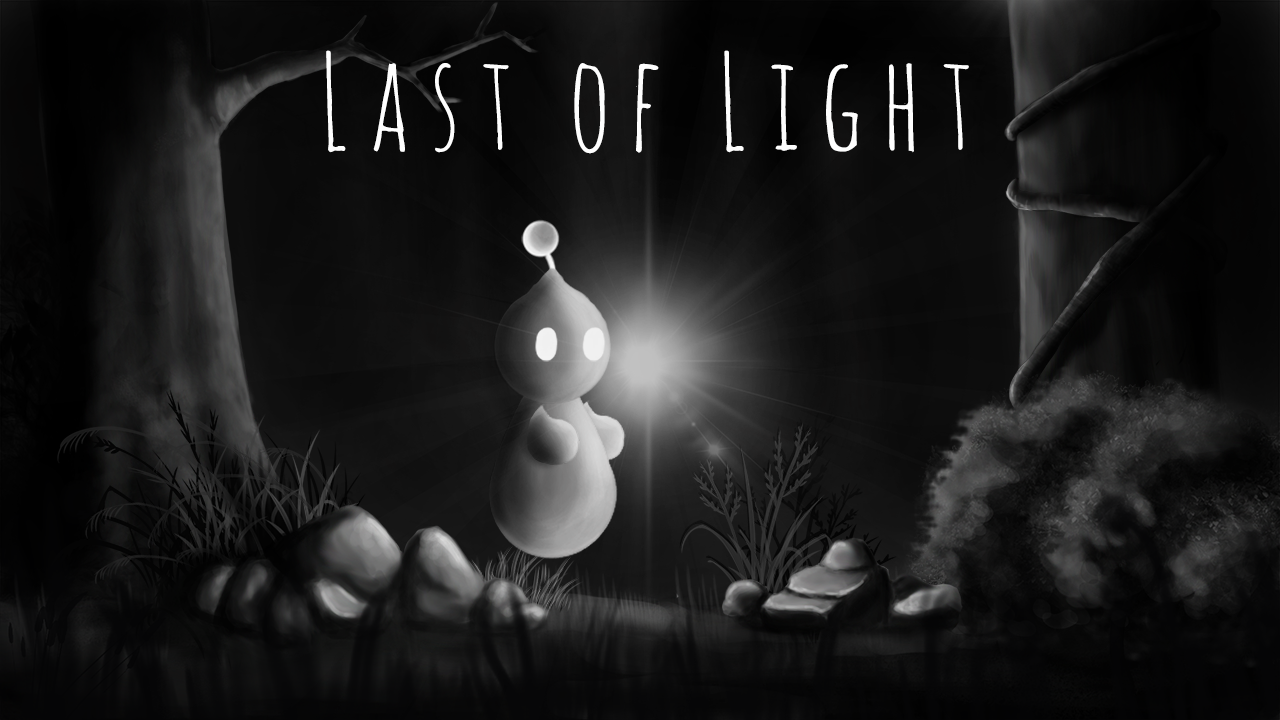 Last of Light
A downloadable game for Windows
Last of Light
Last of Light is a rogue-like action platformer game with procedurally generated elements. You play as a wisp of light. Your goal is to collect the last remnants of light while trying to desperately survive in a world overcome by darkness.
The game consists of five rooms. Each room will consist of a randomly selected platform preset, as well as randomly generated enemies and power-ups that will spawn continuously. Each room will also contain one big light orb. The player must collect all five orbs in order to win the game.
Last of Light focuses on delivering its entire experience to the player through short playing sessions and high replay value due to its procedural generated elements.
Created by: Alexei Sizov & Eldon Gonio
Music:
Amphibonic Lounge by Alexander:
http://www.orangefreesounds.com/ambiphonic-lounge-...
Lost- Jungle by Eric Matyas
http://soundimage.org/fantasywonder/

Install instructions
This is an executable file. Only available for windows.
There seems to be a problem with the game not running for some computer. Some anti-virus and firewall blocks the game from running.
You can disable the anti-virus and/or the firewall.
Adding the game in the exception programs for the anti-virus and/or firewall